Feel the harmonic rhythm among the great mountains of Sapa. Climbing up the paddy fields to lay back and relax with the paranomic view that you will never forget.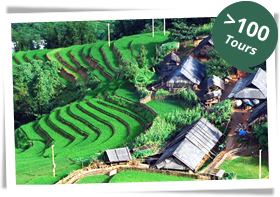 Feeling energetic than ever? Choose your Sapa Trekking Tours and uncover the beauty of the coldest highlands in Vietnam with your own feet.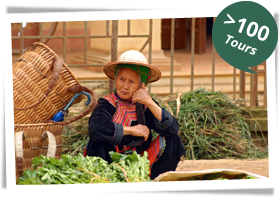 Wake up early in the morning and join the morning market in Sapa. Take yourself home the most beautiful handcrafts and souvenirs made by the locals.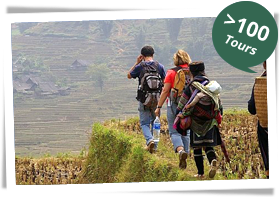 The adventure Sapa tours are designed for all but the faint-hearteds. Travel Sapa with the most amazing ways and conquer the secrets of Sapa.
Customer Reviews
Did a 3 day track with my girlfriend with the great guide Ngoc. We took the less touristic tracks which
Read More...
It was a great experience in a wonderful landscape! Our guide, Dong, he is so nice, friendly, sociable, sunny… lovable!!!
Read More...
We are group of 2 persons did a tour Sapa 2 days tour with Mr Hong at TrekkingSapa.com. Our tour
Read More...
Just arrived back from a 3 days family hike with homestay. This is really a must do : away from
Read More...
We booked a 3 days trip expecting to be hiking remote villages with seldom an interaction with other tourist. our
Read More...
Latest News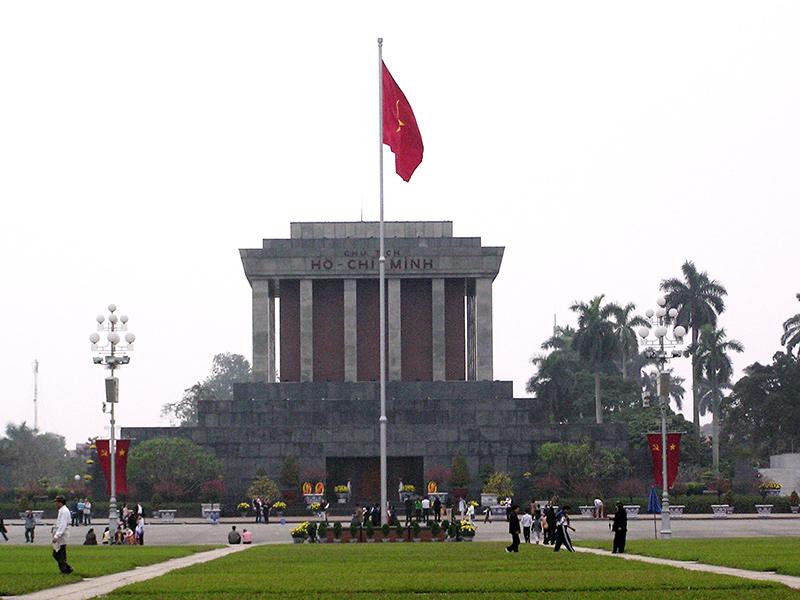 Vietnam is one of the truly great Backpacker destinations on earth. It is ideally suited for people on a budget,
Read More...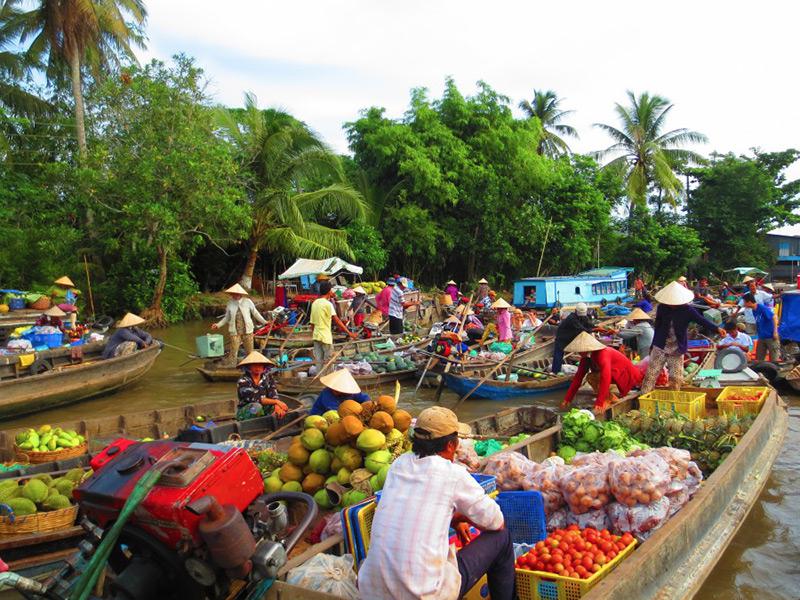 Vietnam is the perfect holiday destination in so many ways. Whatever you like to do, you will find it in
Read More...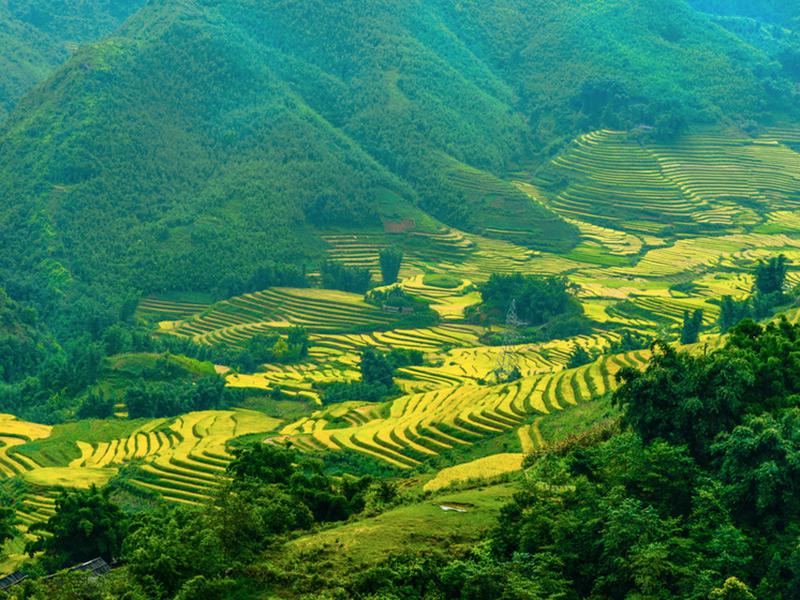 Sapa in Vietnam's North West is a wonderfully scenic area of mountains and valleys, terraced rice fields and a rapidly
Read More...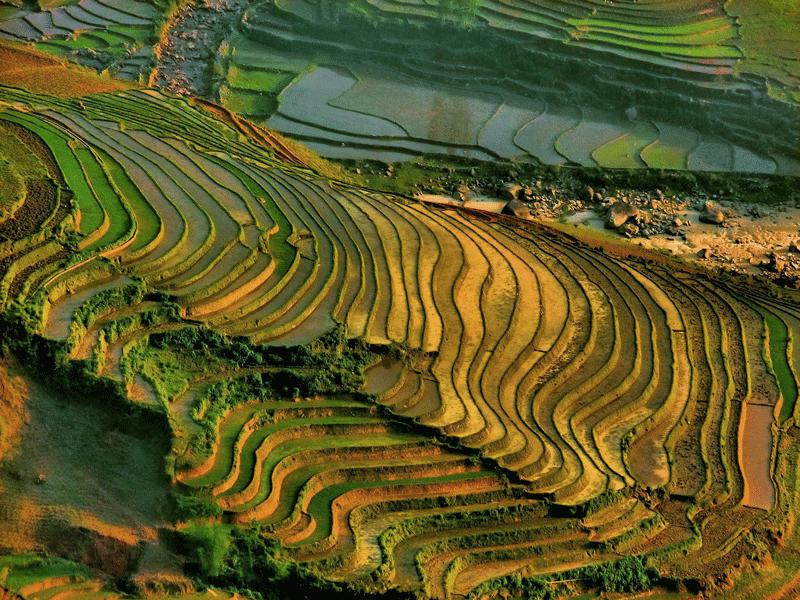 Catch an overnight train from Hanoi or take the new bus than runs through the glorious countryside and head out
Read More...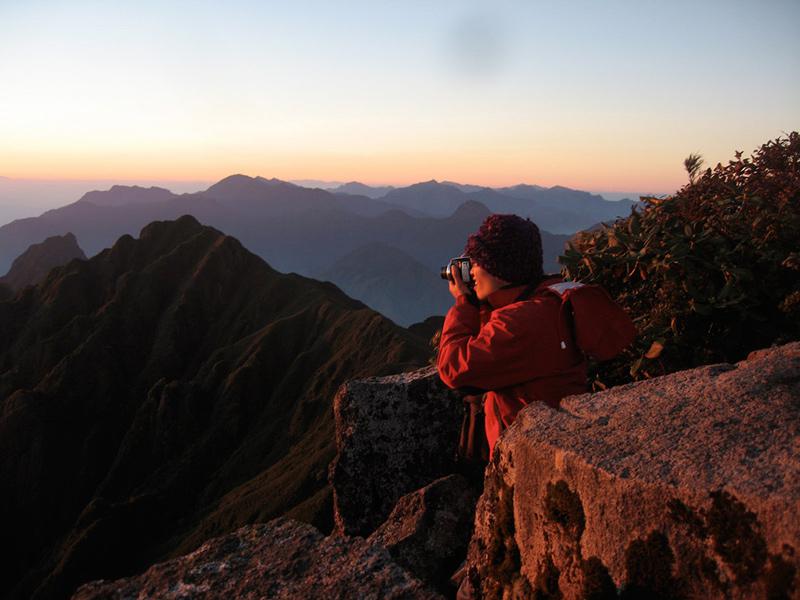 For the truly adventurous travelers among you, hiking Fansipan is most likely on your Vietnam Bucket List, and if it's
Read More...